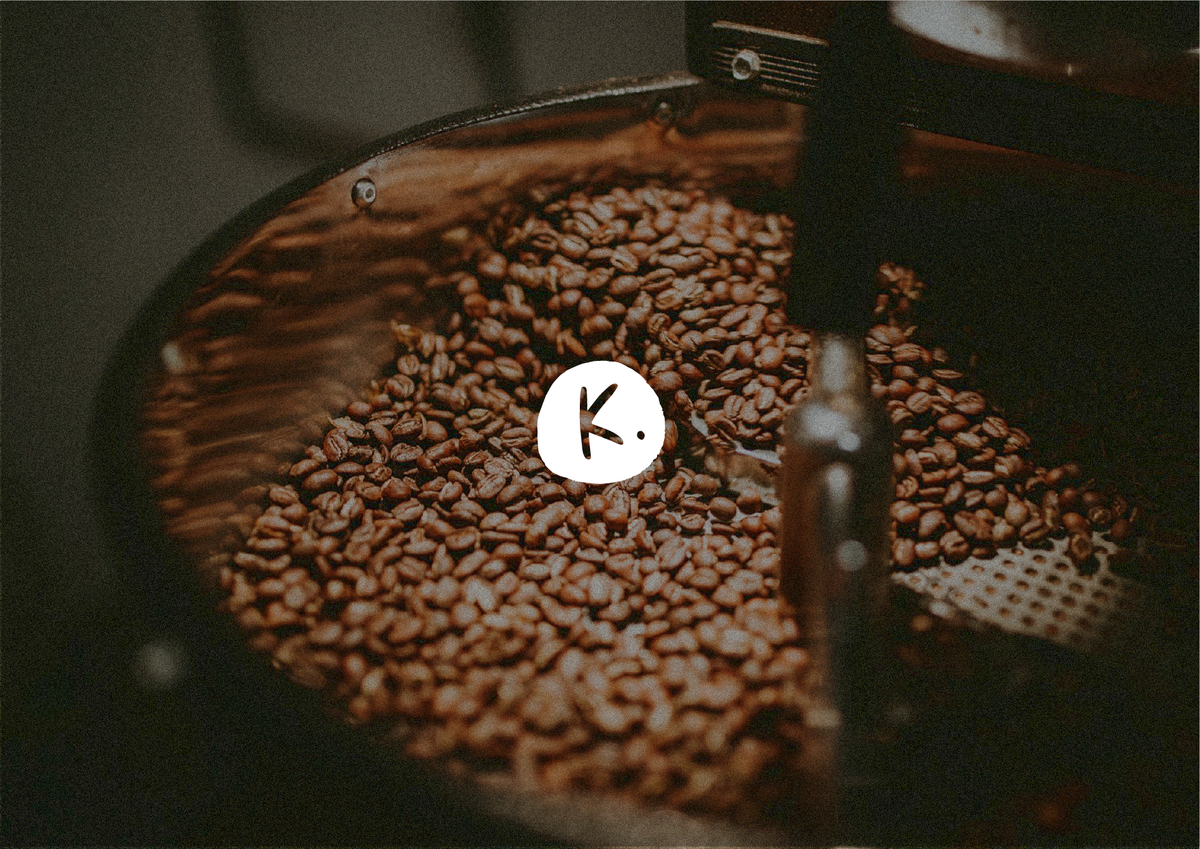 We know it can sometimes be quite challenging to determine which product to get, especially when you are presented with various choices.
Well, we are not saying that you should not try out all our coffee products (we sure encourage that), but we came out with a simple decision tree that may help in your decision-making.

Follow the simple chart below to find out which coffee product suits you best!