Our Story
Our journey began in January 2019, hidden in plain sight in the heart of Penang. Our vision was clear from the start; to create a space where conversation and creation can thrive uninhibited. A space where good food and even better coffee can be found. We do this by working hand in hand with strong local partners, from whom we are able to source quality beans and present coffee with a distinct character to you.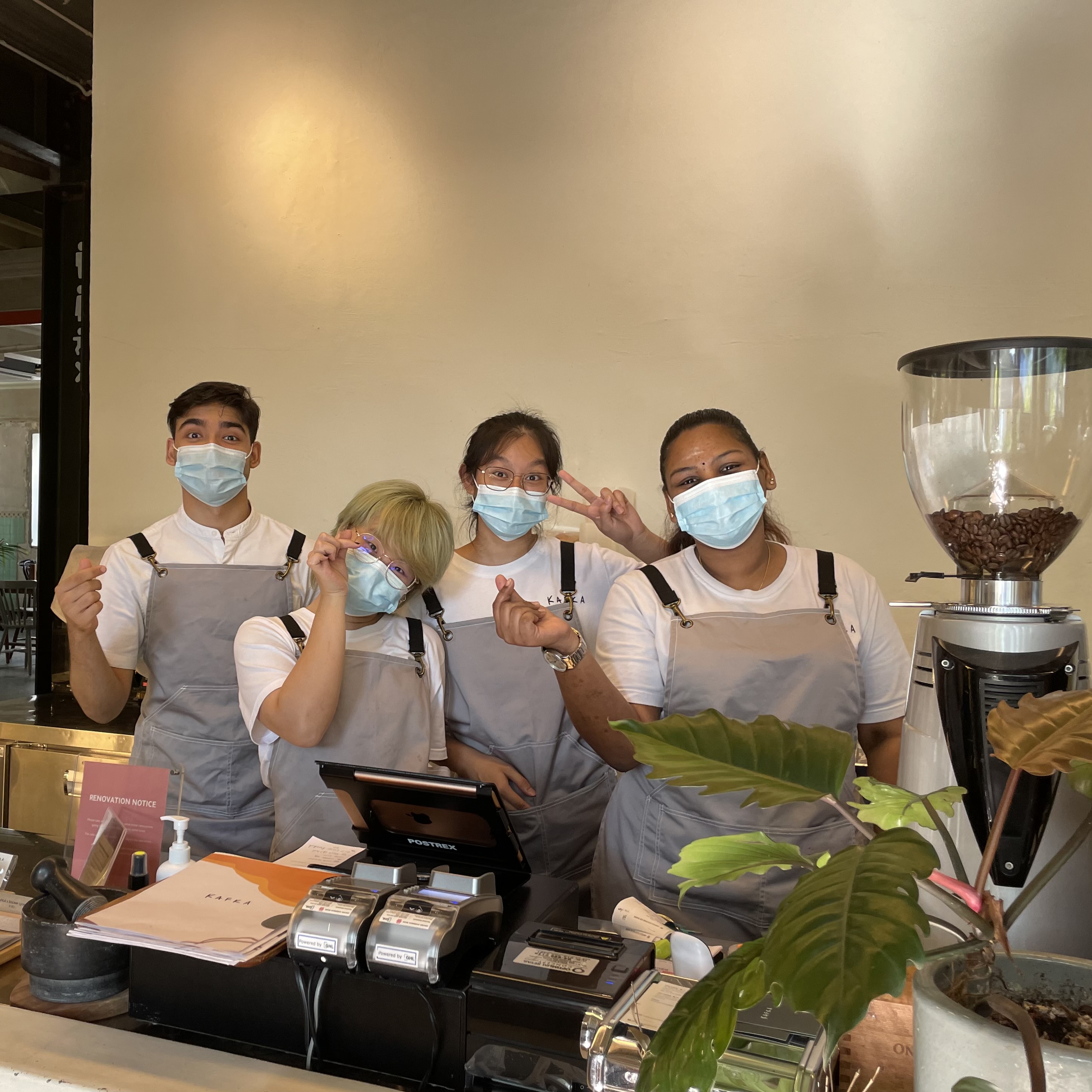 We like to think of ourselves as a stop in many people's lives, one that makes all the difference in their day. Through expansion, we also hope to be a safe space for one and all, including our team. Each of us have diverse backgrounds and skills, but through our individual differences, we're able to grow collectively as a team. However, even as we continue to expand, we're mindful of our environmental impact and try our best to leave a positive effect on both the community and our surroundings. Together, we hope to create a remarkable experience through our coffee that can be enjoyed with us in-store, or in the comforts of your own home.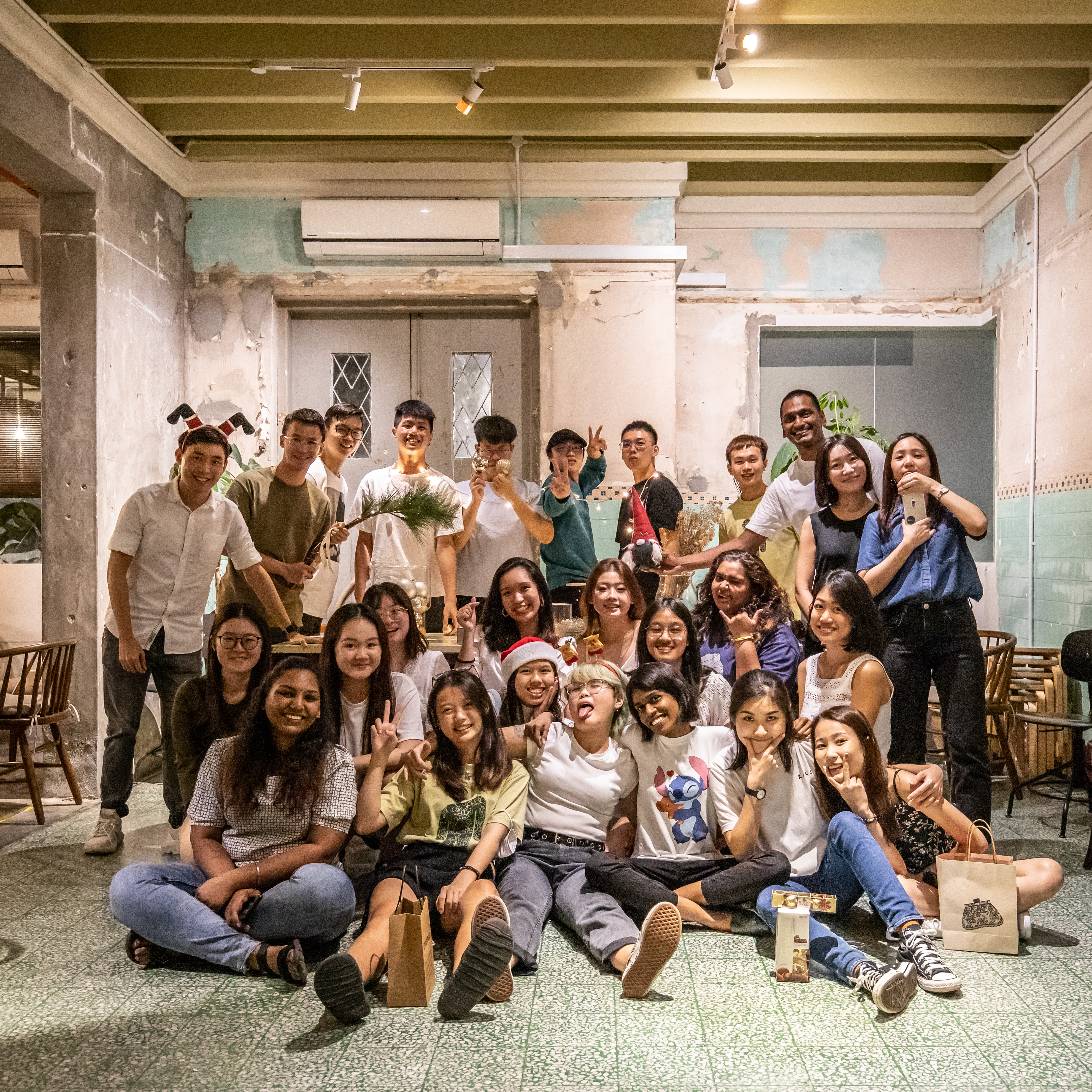 Our Vision & Mission
We strive to inspired happiness by providing quality coffee, and to create a warm, memorable experience for all.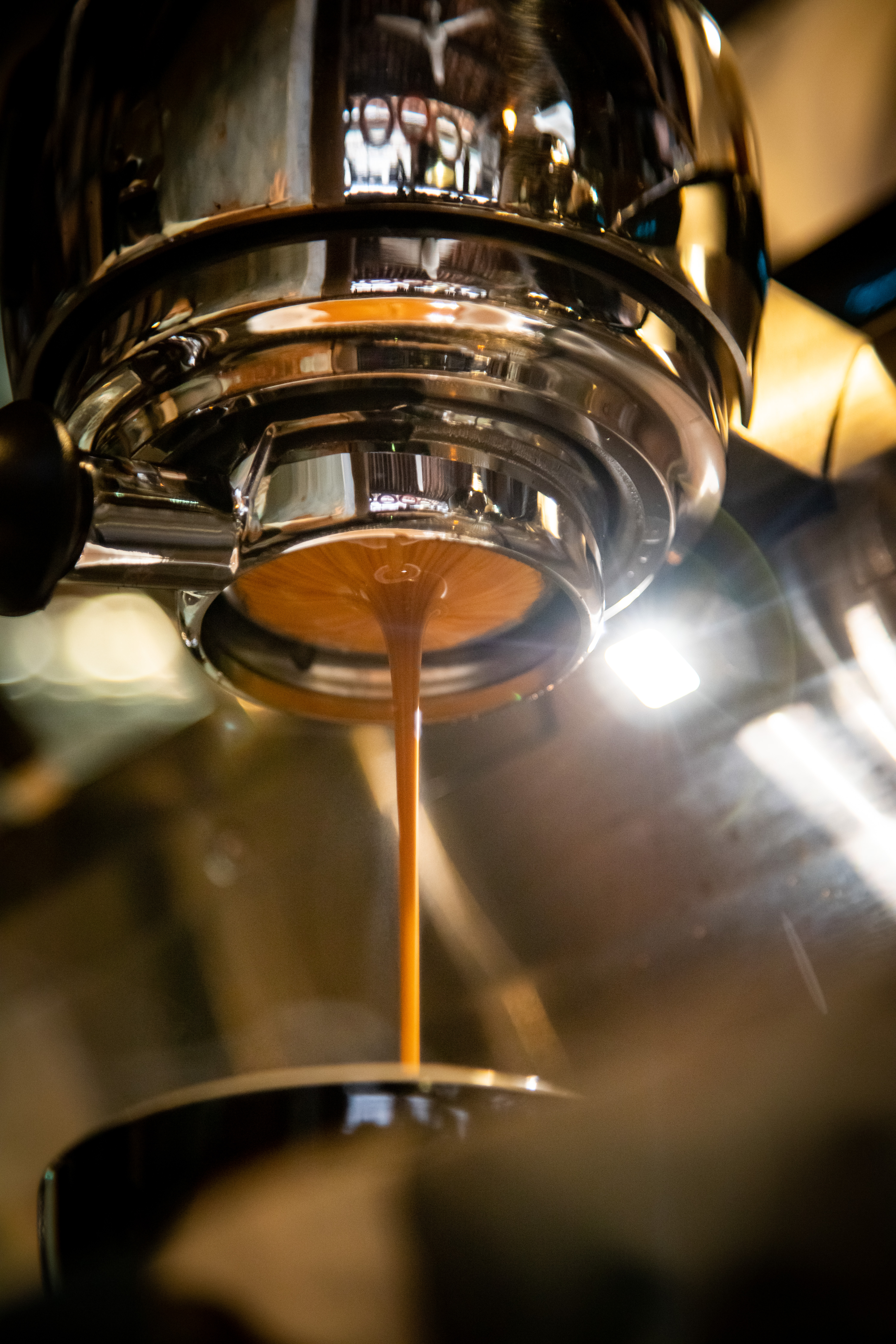 Our Values
Integrity: Maintaining professionalism in every aspect of doing business with our community and suppliers
Teamwork: Creating and building a lively, positive workplace for our team where everyone has room to grow
Green: Doing our part to reduce our environmental impact while conducting business
Happiness: Giving joy by being hospitable and warm to all
Learning: Seeking, contributing and sharing new knowledge with our team to collectively grow together